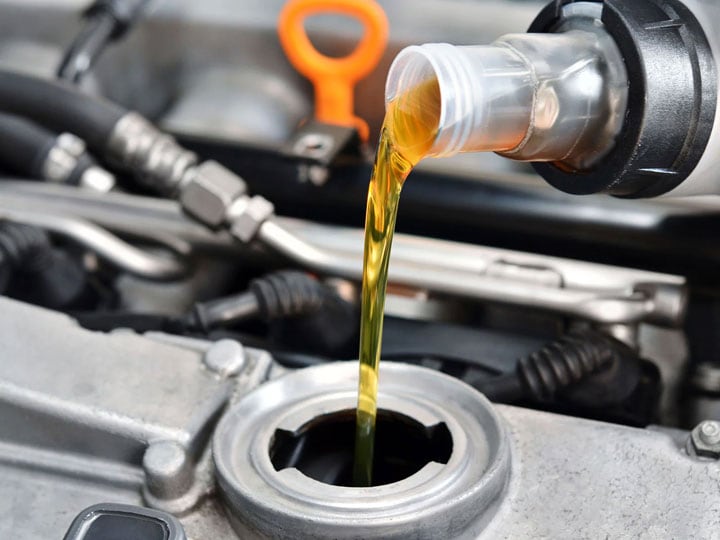 Nissan Oil Change Service Center near Jenkintown
Conicelli Nissan Service Center
Mon-Fri 7:30 a.m.-6 p.m.
Sat 8 a.m.-4 p.m.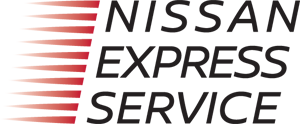 FAST. CONVENIENT.
EXPERT SERVICE.
No appointment necessary
Includes a complimentary multi-point inspection
Here's what happens when we change your oil and install a Genuine Nissan oil filter
Our factory-trained Nissan certified technicians will check the level of your motor oil and also check its appearance. If your Nissan's oil is low or discolored, we need to find out why.
If the oil is a bit dirty, which is normal, we'll drain your oil and remove the oil filter, then we'll replace them with Genuine Nissan oil and filter and fill the engine to factory specs.
We'll start and run the engine to assure that the fresh oil is being circulated and under pressure and that there are no leaks.
We'll advise you about the manufacturer's next recommended service mileage and set up your appointment, or you can do it easily online with our
Appointments
tool.
Above all, at Conicelli Nissan's Service Department, we will always speak with you about exactly what's right and what's wrong, and what it will take to fix it.
No matter where you are located in the Delaware Valley, all roads lead to Conicelli Nissan -- located in Conshohocken near the Blue Route and PA Turnpike, and just up the road from the Schuylkill Expressway!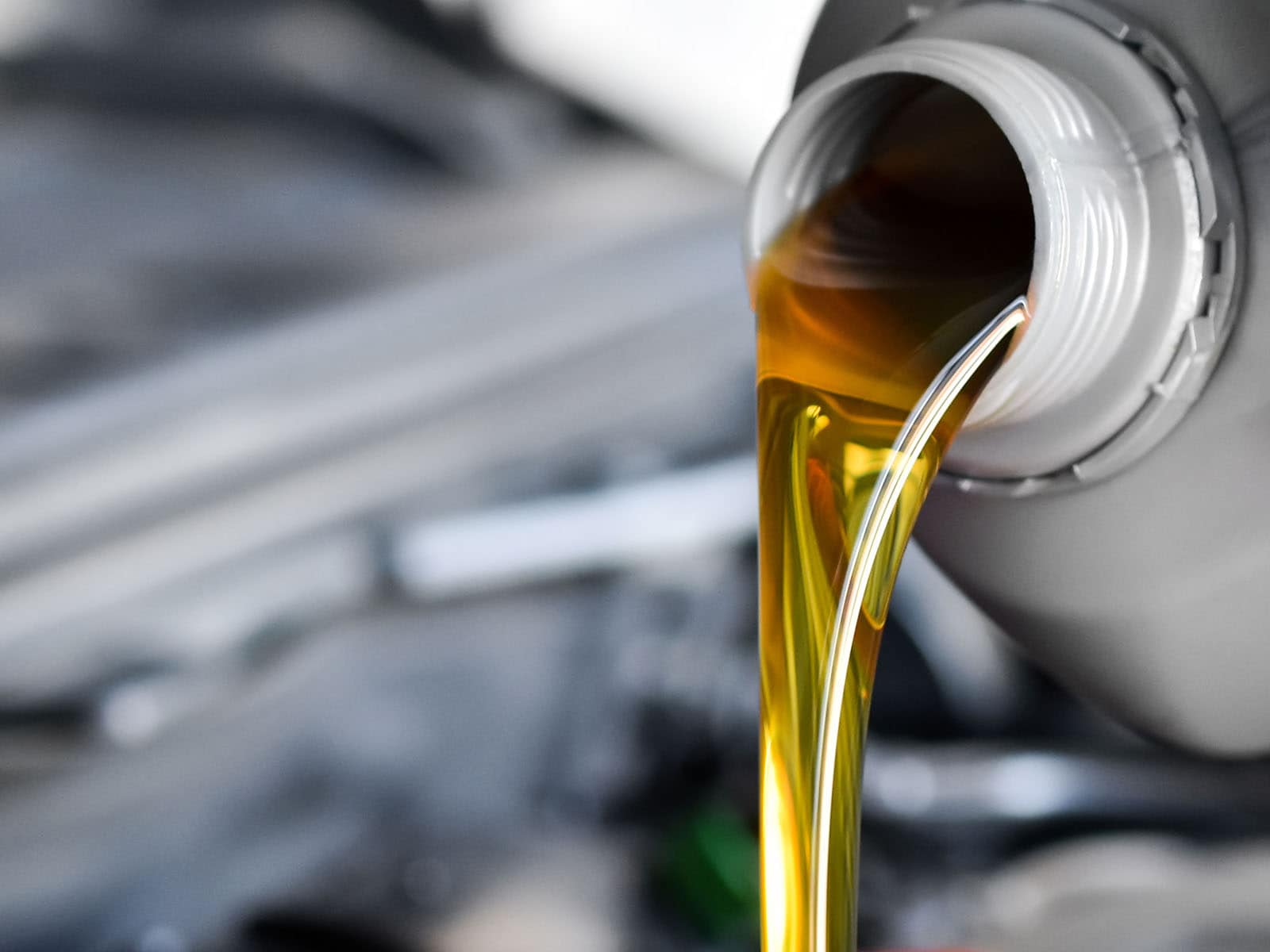 Conicelli Nissan

1222 Ridge Pike
Conshohocken, PA 19428




Randy Intrieri (March, 2022)

Staff was very professional and courteous. got me in and out in speedy time.

Leonard Thompkins
(January, 2022)
Staff was very professional and courteous. got me in and out in speedy time.

Brenda Owuor
(December, 2021)
Took my Murano for service and was assisted by Adam, who was very polite and courteous, the service was completed in a timely manner so this visit was a significant improvement to my previous experience. I would say excellent customer service by Adam, I look forward to bringing my car here again!

Michele Hilton
(October, 2021)
Oil change, wheel alignment and recall check. Arrived at 7:55. I was told that my service would be approximately 1.5 and that's what it was. I have been happy with Conicelli Nissan for 3 years. Keep up the great work!


Tim DiPietrantonio
(October, 2021)
They called before doing any work, told us what needed to be done and the cost.  Job done before 5:00 p.m. everyone was very professional and knowledgeable.


Sean Dempsey
(September, 2021)
I arrived at the service department just as they were about to close for the day and Jesse gladly had one of his techs take a look at my front passenger tire to evaluate the bolt/screw that appeared to have punctured it. Within 10 minutes they were able to remove the bolt/screw and plug the hole and I was on my way. I couldn't have been more satisfied with everything because I was hoping to simply schedule an appointment for the next day; rather they addressed everything right-then-and-there!  Really great people! Thank you Jesse and Steve!