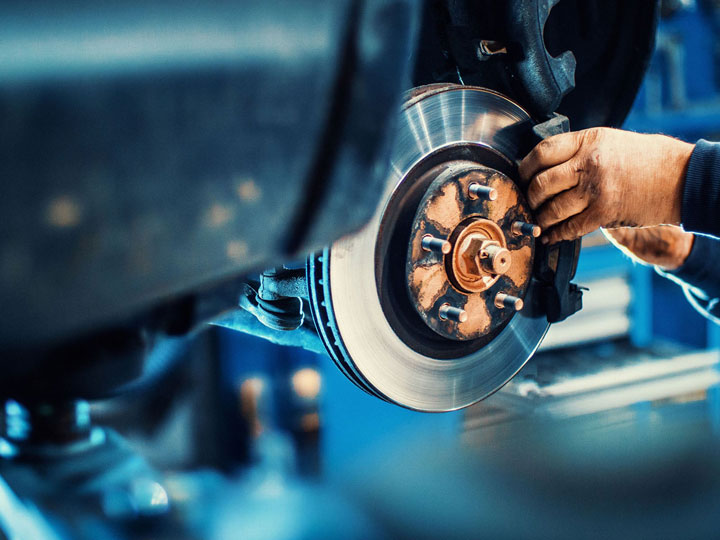 Nissan Brakes Service near Montgomeryville
Conicelli Nissan Service Center
Mon-Fri 7:30 a.m.-6 p.m.
Sat 8 a.m.-4 p.m.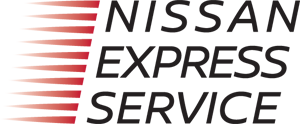 FAST. CONVENIENT.
EXPERT SERVICE.
No appointment necessary
Includes a complimentary multi-point inspection
What to expect from Genuine Nissan brake service at Conicelli Nissan

Knowing just how important brakes are to your Nissan, Conicelli Nissan's expert technicians will check the brake pads or shoes and the discs or drums. We're looking for the amount of brake material left because safe braking requires a certain thickness, as does the Pennsylvania State Inspection requirement. If the thickness of your pads or shoes is not up to specifications, we'll alert you and talk to you about your options.

Keep in mind that brakes, whether disc or drum type, are always replaced in pairs for even braking power and even wear. That means we'll recommend replacing either both front brakes or both rear brakes. And, of course, we only use Genuine Nissan brakes and related parts, for optimum performance on your vehicle.

If we find unusual wear patterns or scratching or scoring, we'll diagnose the issue to find out what's causing the wear. We'll discuss the problem with you and recommend the best solution.

Above all, at Conicelli Nissan's Service Department, we will always speak with you about exactly what's right and what's wrong, and what it will take to fix it.


Conicelli Nissan

1222 Ridge Pike
Conshohocken, PA 19428




Randy Intrieri (March, 2022)

Staff was very professional and courteous. got me in and out in speedy time.

Leonard Thompkins
(January, 2022)
Staff was very professional and courteous. got me in and out in speedy time.

Brenda Owuor
(December, 2021)
Took my Murano for service and was assisted by Adam, who was very polite and courteous, the service was completed in a timely manner so this visit was a significant improvement to my previous experience. I would say excellent customer service by Adam, I look forward to bringing my car here again!

Michele Hilton
(October, 2021)
Oil change, wheel alignment and recall check. Arrived at 7:55. I was told that my service would be approximately 1.5 and that's what it was. I have been happy with Conicelli Nissan for 3 years. Keep up the great work!


Tim DiPietrantonio
(October, 2021)
They called before doing any work, told us what needed to be done and the cost.  Job done before 5:00 p.m. everyone was very professional and knowledgeable.


Sean Dempsey
(September, 2021)
I arrived at the service department just as they were about to close for the day and Jesse gladly had one of his techs take a look at my front passenger tire to evaluate the bolt/screw that appeared to have punctured it. Within 10 minutes they were able to remove the bolt/screw and plug the hole and I was on my way. I couldn't have been more satisfied with everything because I was hoping to simply schedule an appointment for the next day; rather they addressed everything right-then-and-there!  Really great people! Thank you Jesse and Steve!