New for Business Owners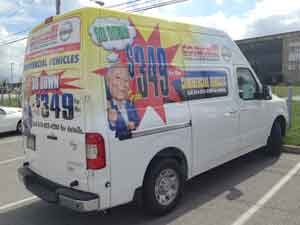 Conicelli Autoplex is proud to announce the introduction of our new Conicelli Business Advantage Program.
CBA is a Commercial/Fleet program
designed specifically with you, the business customer, in mind and is more than just a program. It is our commitment to cost-effectively assist you with your day-to-day fleet and commercial vehicle needs,
saving you time and money
.
Sales and Service Advantages
As a commercial customer, your account will be handled by a Conicelli-designated
Commercial Consultant
. Every member of our team of commercial consultants is knowledgeable and experienced with specialized commercial financing and leasing, as well as the processes required for custom up-fitting and special commercial ordering. Your commercial consultant is trained to understand your real-world commercial needs and to help you run your commercial fleet efficiently and economically.
Commercial service customers may qualify for Conicelli's
Next Open Bay Service
and
Priority Next-Day Service Appointments
. Ask your Conicelli Nissan Service Manager, Jack DePre, for details, at 610-825-4200, ext. 2260.
Your Conicelli Business Advantage Connection
We invite you to take advantage of a
free and no-obligation assessment
of your specific commercial needs. This assessment takes only about 10 minutes to complete and could be the first step in saving you considerable operational costs on your company vehicles. Just call us for a quick evaluation and response from one of our commercial consultants.
To speak directly with a member of the Conicelli Management team on how the Conicelli Business Advantage can save you time and money, contact General Sales Manager Warren Lewis at 610-825-4200, ext. 2201.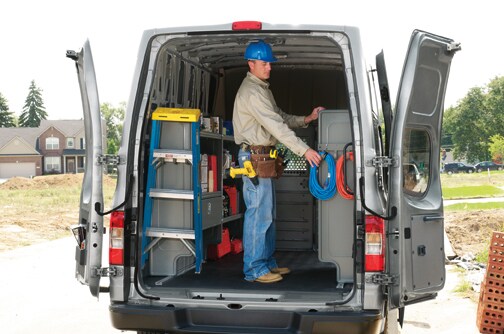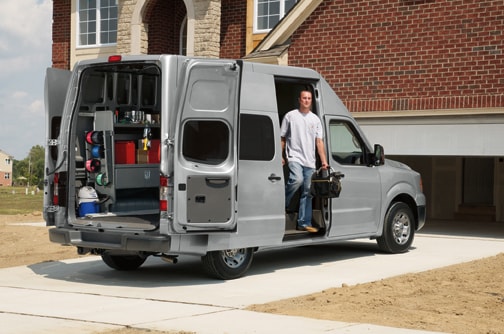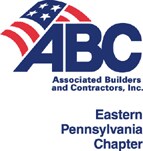 Conicelli Autoplex is proud
to be a member of the
Associated Builders and
Contractors of Eastern Pennsylvania