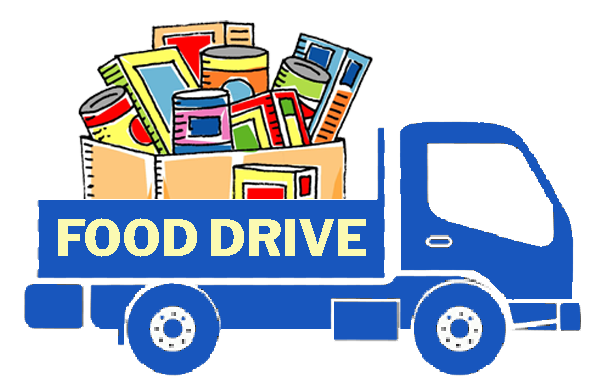 Help Mission Kids Child Advocacy Center support their needy clients by bringing non-perishable food and infant needs to any Conicelli showroom during April, which is National Child Abuse Prevention Month.

WHAT'S NEEDED
Diapers • Baby wipes • Canned food • Soups • Pasta • Personal items
Mission Kids
Child Advocacy Center is a charity serving the area's victims of child abuse. They provide a center for the team investigation of child abuse cases, reducing the number of interviews the child must undergo.
In 2018 alone, Mission Kids provided
over 600 forensic interviews
to victims of alleged sexual abuse and severe physical abuse.
Even after the forensic interview, Mission Kids continues to support the children and families it serves through its Family Advocacy Program. The program provides victims and their non-offending caregivers with the support, information and resources they need. Mission Kids' Family Advocates assist the families in scheduling medical and mental health evaluations.
Children's Hospital of Philadelphia (CHOP) has partnered with Mission Kids to open a nearby clinic, specializing in child abuse. This alleviates the need for victims to travel downtown in order to receive nationally recognized medical care and improves access to more efficient delivery of the medical services required by abused children. Mission Kids has also partnered with several local mental health care providers to evaluate and treat our clients.
Support of the community is crucial to Mission Kids' continued success as they continue to provide healing and hope to the children and families they serve every day.
Visit them at
https://www.missionkidscac.org
and at
https://www.facebook.com/missionkidscac/